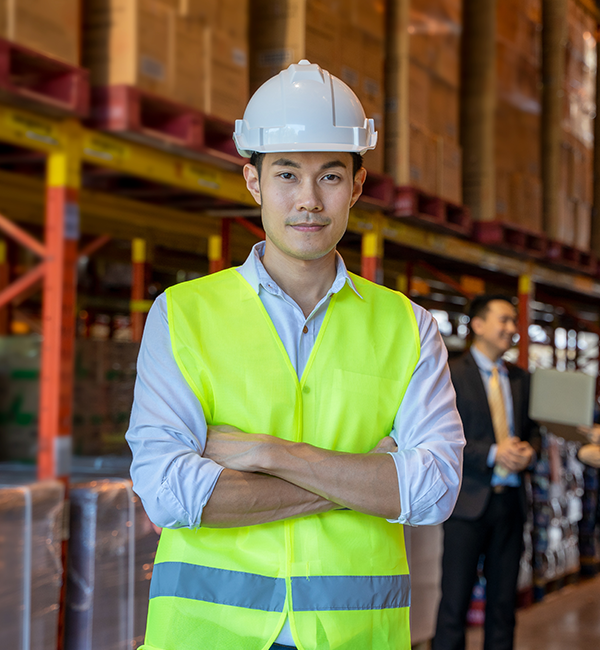 Engage - marketing automation

Learn from customer feedback

Learn from customer feedback
Acquire live chat enables sales

Specialized Services

Customer support
Call to ask any questions
Експресна доставка на малки по обем пратки на преференциални цени. Периодичните курсове на ForULogistic съкращават времето на пристигане до 10 дни.
Предлагаме възможност да пазарувате от всички регламентирани английски сайтове, а ние ще доставим продуктите до личен адрес в България.
Ние ще вземем вашия палетен товар от посочен от вас адрес. Доставяме бързо и сигурно стока до България.
4500k
We pride ourselves on providing best transport and shipping services available allover the world.